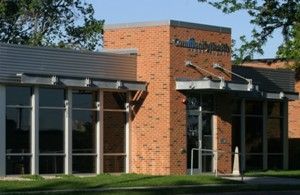 To provide medical, dental and eye care to the uninsured and underserved of East Central Iowa through model community partnerships. Community Health Free Clinic provides health care services to uninsured and under-served patients in Cedar Rapids, Iowa and the surrounding communities.
Services provided:
Free Medical Services are provided for the uninsured and underserved patients of Cedar Rapids, Marion and the surrounding areas in Eastern Iowa
Primary Care Health Clinics
Dental Clinic
Eye Care Clinic

Free or Low Cost prescription drugs may be available. We interface with major drug companies and local pharmacies to help you.
Hours:
Monday: 8am – 2pm
Tuesday-Friday: 8am – 10:30am
Saturday-Sunday: Closed