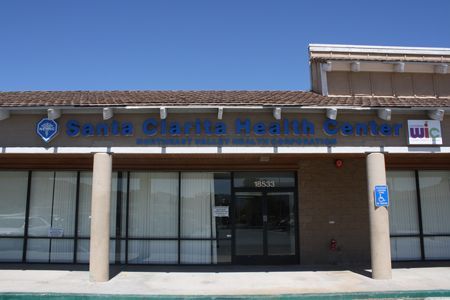 Hours of Operation:
Monday 8:00 am - 5:00 pm
Tuesday 8:00 am - 9:00 pm
Wednesday 8:00 am - 5:00 pm
Thursday 8:00 am - 5:00 pm
Friday: 9:00am - 5:00 pm Languages Spoken:
English and Spanish
Northeast Valley Health Corporation (NEVHC) is one of the nation's largest community health centers. We are a nonprofit organization, focused on preventing and alleviating health issues. While our patients are united by their experience of medical need, they come from every walk of life and background. Regardless of one's ability to pay, we provide medical care for children, the disabled, older adults, families and the homeless, to name a few.