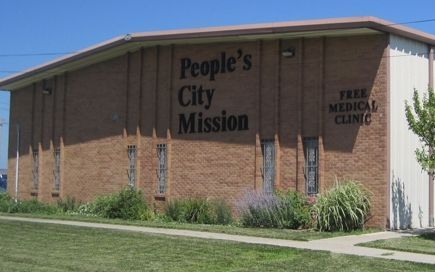 The PCM Free Medical Clinic provides health care to uninsured residents of Lincoln and Lancaster County who are homeless or low-income. Its primary purpose is to fill gaps in the existing medical network where it is difficult to meet needs of the uninsured as quickly as needed. In the past, many of our patients have used hospital emergency rooms or simply gone without care.
Medical services are provided through a network of practicing and retired volunteer doctors and other medical professionals, with a combination of day, evening and weekend hours. Volunteer doctors and medical professionals can focus on providing care while minimizing their administrative requirements — i.e. they can treat people without worrying about insurance coding, managing staff, paying rent, etc.
This clinic is operated entirely through volunteerism and donations from private sources. Traditional methods of funding such as insurance, Medicaid and Medicare, or government grants are not being accessed for its operation.