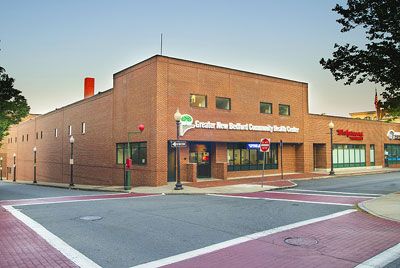 Sliding Scale
Our Services Include:

Adult Medicine
Pediatric Medicine
Urgent Care
Wellness Connection
Advanced Eye Centers
Infectious Disease
Maternal Child Health
Adolescent Services
Dental Health
Geriatric Health
On-Site Laboratory & Radiology
Adult MedicineWIC – Women, Infants, & Children
Women's Health
Patient Benefits
Pharmacy Counseling
Obesity
Diabetes

We are committed to health care for everyone.

This Health Center is based on Sliding scale fees which are variable prices for products, services, or taxes based on a customer's ability to pay. Such fees are thereby reduced for those who have lower incomes, or alternatively, less money to spare after their personal expenses, regardless of income.