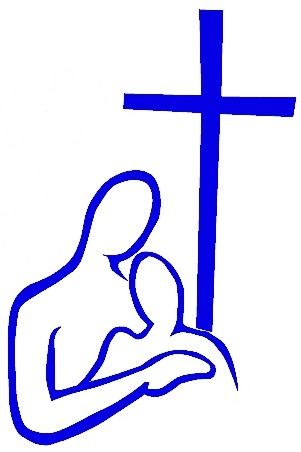 Free clinic.
At the medical clinic we provide physical examinations, vaccinations, treatment of illness, treatment of injuries, and we make arrangement for tests. At the dental clinic we perform fillings, extractions, X-rays, and most other dental procedures.

There is no charge to medical or dental patients for work accomplished by the clinic. No insurance is required. Medication may be chargeable, but we have volunteers who will work to obtain your medication at no cost or greatly reduced cost. Certain medical or dental procedures may require associated laboratory work resulting in a small fee charged to the patient, but this has nothing to do with the clinic.

Full list of services:

The medical clinic treats illness, injury, and performs physical examinations. Our providers include general practitioners and various specialists from most fields of medicine.
The dental clinic performs cleanings, fillings, and extractions. Our staff includes registered dental hygienists and dentists of various specialties.
Our equipment is state-of-the-art. At times we will refer a patient to a specialist connected with the clinic who may see a patient in his or her office because of the availability there of specialized equipment.
Our Pharmacy Assistance Program (PAP) has provided hundreds of thousands of dollars of expensive medication free of charge to our patients who have enrolled.
Hours:

The medical clinic is open on Mondays, Wednesdays, and Fridays from 5 p.m. until all scheduled patients are seen, typically at 8:30 p.m.

The dental clinic is open on Mondays, Wednesdays, and Fridays, except by special appointment. The hours of operation are dependent upon dental provider availability, but may approximate those of the medical clinic except on Friday. On Fridays, dentists are frequently available in the morning hours, so that there is no dental treatment in the evening.

We are not a walk-in clinic. Patients are seen by appointment only.