Bear Lake Community Health Center
Address:

Garden City, UT - 84028
Phone:
(435) 946-3660


This clinic operates under a SLIDING SCALE model. This means that it MAY NOT be free depending on your income. You will be required to prove financial need in order to receive free services or services at a reduced cost. This is a health care center funded by the federal government. This means even if you have no insurance you can be covered. The center is also income based for those making an income. This health center can cover services such as checkups, treatment, pregnancy care (where applicable), immunizations and child care (where applicable), prescription medicine and mental and substance abuse where applicable. Contact them at the number provided for full details. Bear Lake Community Health Center is a Community Health Center. In order to get more information on this clinic, click on the icons below. You may be required to join for free in order to access full contact information.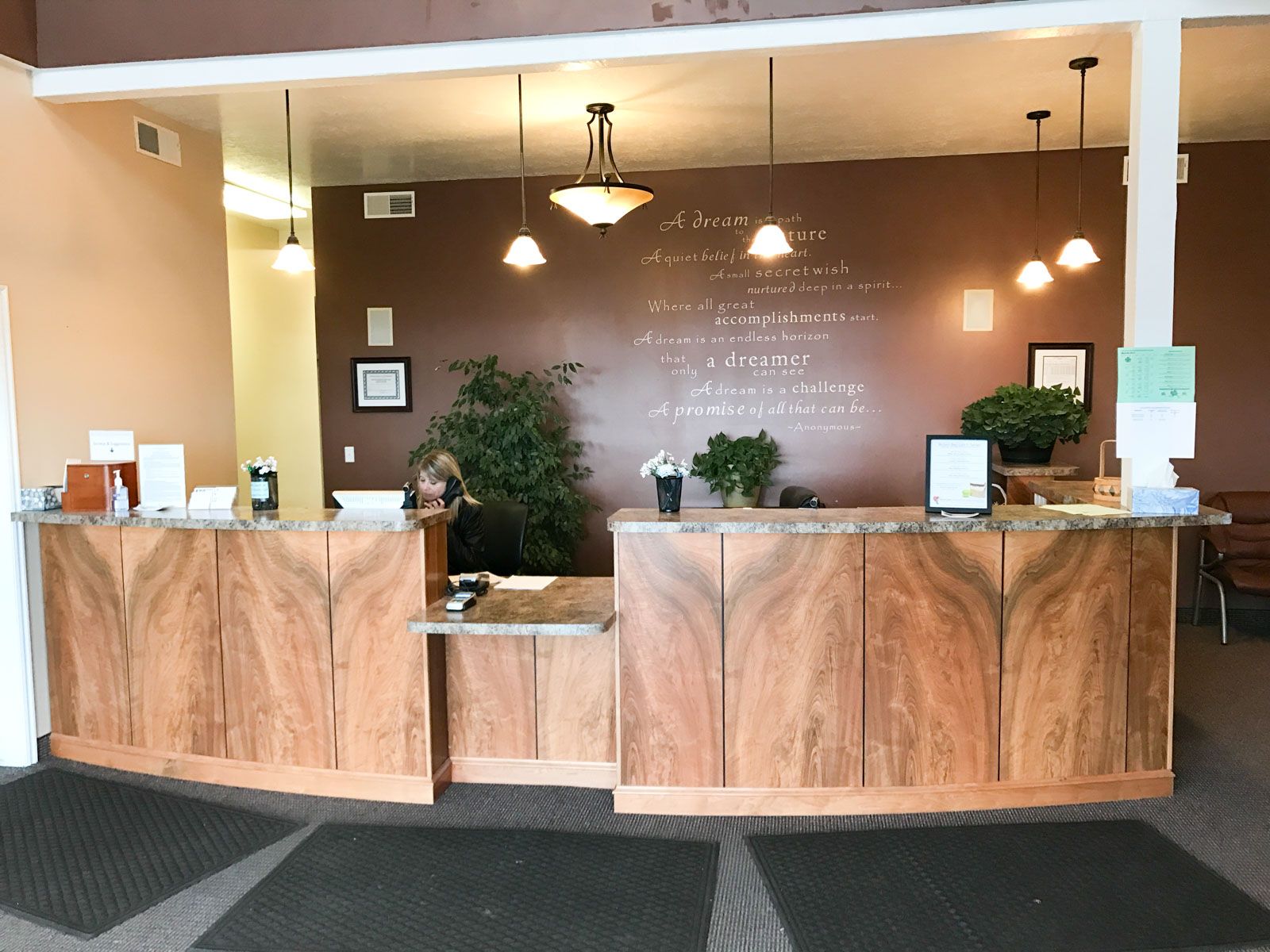 Sliding Scale
The Mission of the Bear Lake Community Health Centers is to provide access to quality primary and urgent health care for the residents and visitors of the Bear Lake, Evanston, Cache Valley and surrounding communities on an ability-to-pay basis.

Our Primary Health Services include:
Treatment and management of chronic illnesses including asthma, diabetes, hypertension, emphysema, and much more.
Treatment of acute illnesses such as pneumonia, joint injuries and sprains, minor fractures, lacerations requiring stitches, lesions removal, and may more.
Wellness and preventative visits including, immunizations, flu shots, well-child exams, woman exams, and regular sports work and scouts physicals.
Office Hours:
Monday-Friday 9:00 am – 6:00 pm
Summer Office Hours (Memorial Day to Labor Day)
Monday-Friday: 9:00 am – 6:00pm
Saturday: 9:00 am – 3:00 pm
Pharmacy Hours:
Monday – Friday: 9:30 am – 6:00 pm (closed 1:30pm – 2:00 pm)
Summer Pharmacy Hours (Memorial Day to Labor Day)
Monday – Friday: 9:30 am – 1:30 pm, 2:00 pm –6:00 pm
Saturday: 9:00 am – 3:00 pm

---
Crowd Source Service Rates - Let Our Users Know If You Paid During Your Visit
Have you visited Bear Lake Community Health Center before? Let our users know, some cost details!
Attention
We cannot guarantee the clinic costs to be completely accurate. Costs are displayed for informational purposes for our users. We have compiled prices provided by users and online research. In order to obtain actual costs please contact Bear Lake Community Health Center directly.
Be the first to add a price for services! No rates have been added.