Hope Medical Clinic Freeport
Address:

Freeport, FL - 32439
Phone:
(850) 837-8424


In order to get more information on this clinic, click on the icons below. You may be required to join for free in order to access full contact information.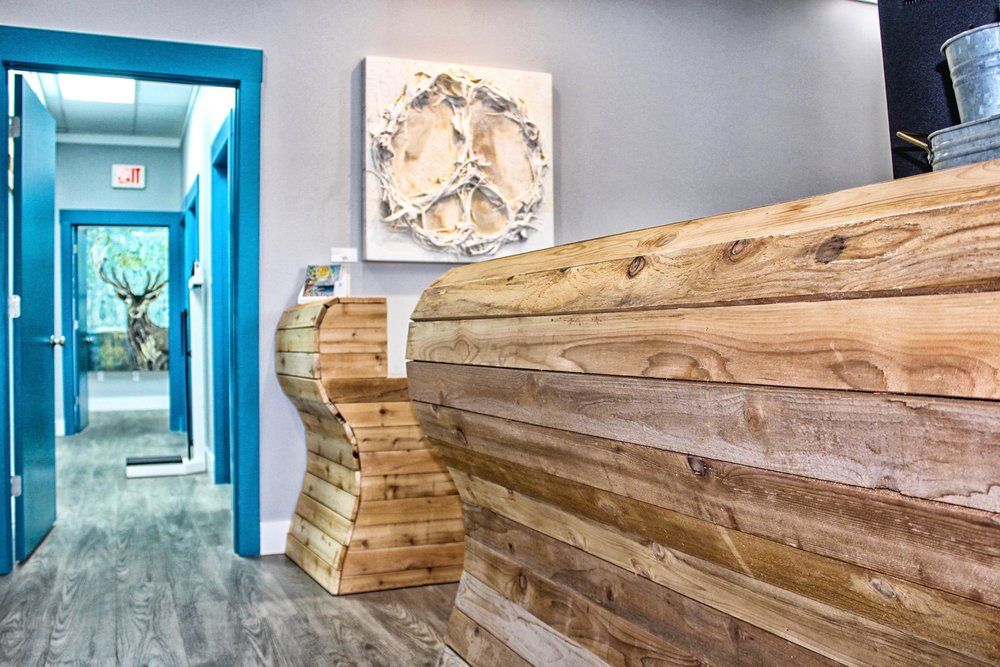 Clinic hours: Mon, Tues, Thurs 9am - 4pm
Office hours: Monday - Thursday 9am - 4pm Hope Medical Clinic is a 100% free, nonprofit facility here to assist the uninsured, medically underserved members of our community.
We do not have a billing process and we will never charge patients for our services.
We have partnered with Destiny Worship Center of Freeport to bring free healthcare to the Walton county area.
Our providers are medically trained & licensed professionals that see patients on a case-by-case basis.
Guidelines: We are NOT an urgent care or walk-in clinic.
All prospective patients must undergo a screening process that verifies eligibility for our program.
Patients must NOT have insurance (does not include Medicaid share-of-cost), and must live in Walton or Okaloosa county to qualify for our program.
We do NOT prescribe controlled substances and we do not offer a pain management program.
For more information, please visit our website at hopemedclinic.org OR contact our office manager, Brianna West at (850) 837-8424 ext 200 or at briannaw@hopemedclinic.org
Crowd Source Service Rates - Let Our Users Know If You Paid During Your Visit
Have you visited Hope Medical Clinic Freeport before? Let our users know, some cost details!
Attention
We cannot guarantee the clinic costs to be completely accurate. Costs are displayed for informational purposes for our users. We have compiled prices provided by users and online research. In order to obtain actual costs please contact Hope Medical Clinic Freeport directly.
Be the first to add a price for services! No rates have been added.