Mission Clinic of Palm Springs
Address:

Palm Springs, FL - 33461
Phone:
(561) 460-3555


In order to get more information on this clinic, click on the icons below. You may be required to join for free in order to access full contact information.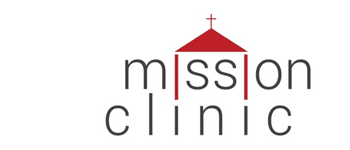 Mission Clinic of Palm Springs provides free healthcare to those persons without insurance, or Medicaid, and who meet the standards set by the Florida Department of Health. These persons my include, those who have a job, but cannot afford insurance, undocumented, underserved, homeless, and underprivileged.
The Mission Clinic is located at Palm Springs Baptist Church, 3300 10th Ave. North, Palm Springs, FL 33462.
Hours:
2nd and 4th Saturday of each month
9:00 am - 3:00 pm
Contact Don Maness, Executive Director, at 561-460-3555 for more information.
---
Crowd Source Service Rates - Let Our Users Know If You Paid During Your Visit
Have you visited Mission Clinic of Palm Springs before? Let our users know, some cost details!
Attention
We cannot guarantee the clinic costs to be completely accurate. Costs are displayed for informational purposes for our users. We have compiled prices provided by users and online research. In order to obtain actual costs please contact Mission Clinic of Palm Springs directly.
Be the first to add a price for services! No rates have been added.